Repairs
Equipment broken down?
Got something that needs repairing?
Bring it in - We'll do it for you.
From heavy duty plant that won't work anymore, to a blade that needs sharpening, we're happy to help with repairs and maintenance on your own equipment.
P.A.T. testing and H.A.V's testing can also be conducted to ensure that you are working with correctly certified equipment.
We are "LEEA" approved so we can also complete lifting equipment inspections and testing. Testing can be done either on site or in-house.
Contact your local depot or call 08700 508060.
We would be pleased to provide a quotation for any testing or repairs required on your own equipment.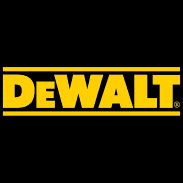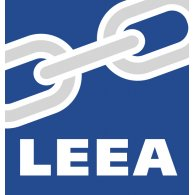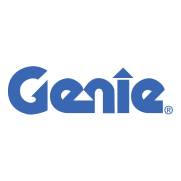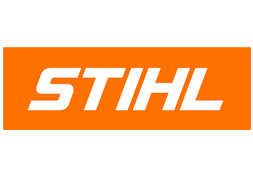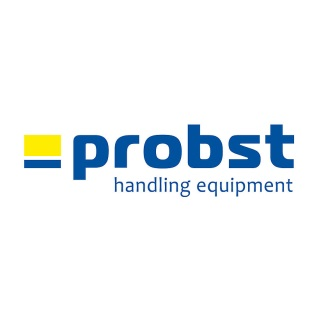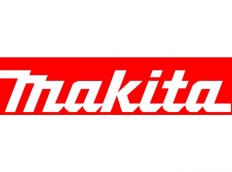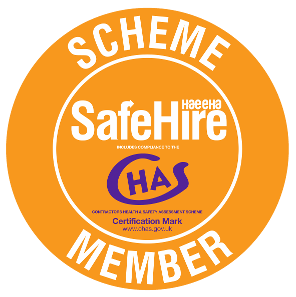 We, J. G. Martin Plant Hire Limited, will use the personal data that we collect from you through our site for various purposes, including to: maintain and / or operate our site; to provide services to you; to correspond with you; and to comply with our legal obligations.
We and/or our business partners may contact you by mail, telephone, fax, e-mail or other electronic messaging service with offers of goods and services that may be of interest to you. By providing us with your telephone number, fax number or e-mail address, you consent to being contacted by these methods for these purposes. If you do not wish to receive marketing information from us and/or our business partners, please email us at admin@martinplanthire.co.uk.
Further information on how we use the personal data that we collect from you through our site is contained in our privacy policy.
Head Office
95 Orbiston Street
Motherwell
ML1 1PX
0844 472 9600
0844 472 9599
Company Reg No. 050785 (est 1974)
Company VAT number: 262 000 125
We use cookies to ensure you get the best experience on our website. If you continue without changing your settings, we'll assume that you are happy to receive these cookies. For more information see our
privacy policy
.